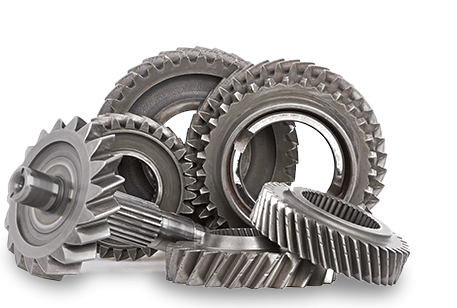 Technology
It's what makes the world go round
Every organisation needs to employ appropriate technical controls across its infrastructure. With smartbloc. basic hygiene factors, such as a modern firewall and the deployment of an antivirus solution, provide a starting point for a broader cyber security framework.
Your technology
At norm. we understand that all businesses will be at different phases of their cyber security maturity; with some legacy investment in security technology and products, so smartbloc. works with – and builds on – what you already have to make it stronger.
We think you'd rather know about your weaknesses before you get an incident alarm so our Penetration Test, or Red Team Assessment, actively tries to breach your business's perimeter through 3 routes: externally through your internet facing endpoints; internally via technology related measures or physical security breaches, or by exploiting the vulnerabilities within your employees to try to compromise your business.
Although a single Penetration Test can give you a "snapshot-in-time" threat assessment, your business is constantly evolving; adding more connected devices and cloud-based applications to your network; meaning your attack surface continues to expand. That's where the ongoing support of the norm. smartbloc. solution is invaluable…
Our technology
Put simply, smartbloc. from norm. delivers best of breed technology (usually reserved for Enterprise level businesses) to Detect and automatically Respond to an event.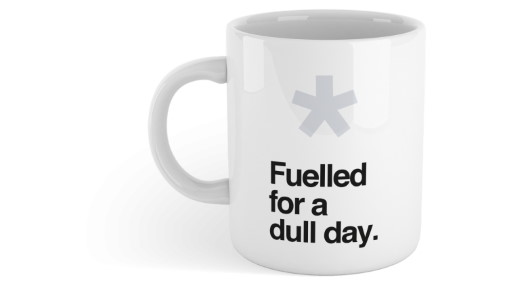 Discover the technology solutions that are the foundation of the smartbloc. security wall.
You might also find this interesting…