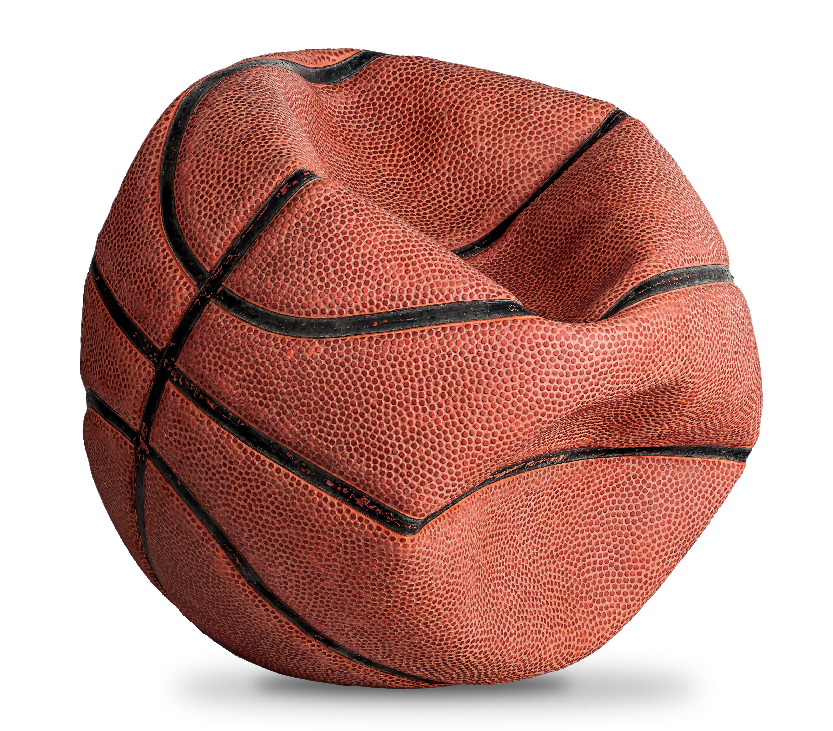 Eliminate the stress of cyber risk.
Norm. gives organisations complete visibility and control over cyber security and data protection risk. Our online platform is transforming the way organisations view and manage their cyber security and data protection operations. We deliver total transparency into the strength of cyber security defences, and complete data protection peace of mind.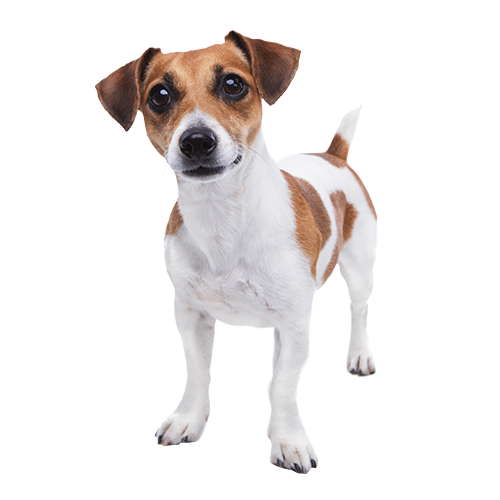 Why choose norm.
Our cyber security and data protection services eliminate the stress and cost traditionally associated with protecting your organisation against cyber threats and personal data breaches.

Complete control and visibility

Access to qualified experts

Backed by the leading technologies and tools
Cyber security specialists.
Our Cyber Security as a Service offering is built on the three protection pillars – people, process and technology. It combines globally recognised security standards with best of breed training and technology to keep your business safe, while you focus on making it great.
Available on a subscription-basis, for a single monthly fee.
GDPR gurus.
Our Data Protection as a Service solution gives you all the benefits of a full-time, in-house DPO without the hefty overheads. It delivers GDPR compliance and best practice data protection via a lawyer-led team of experts, allowing you to focus on building your business.
Available on a subscription-basis, for a single monthly fee.

Appointing NormCyber as our virtual DPO has given Ferrero the best of both worlds – access to data protection experts who understand what we stand for as a business, without the hefty overheads usually associated with appointing an in-house DPO.
We were looking for a virtual DPO service that offered all of the benefits of a fully qualified data protection lawyer, without the overheads of an in-house hire. The DPaaS solution from norm. has been invaluable in helping us to ensure we respect the integrity of our customers' personal information, while using it to continue to deliver differentiated products and services which support our growing customer base.
CSaaS allows me to step away from multi-vendor management as the Security Operations Centre coordinates all of the technology for me.
We were in the market for an independent Data Protection Officer service that was well versed with both UK and EU regulators. We're thrilled to have acquired this service knowing that an expert is available 24/7.
Norm's penetration testing layer, along with the suite of CSaaS modules has enabled MA to exceed all its audit requirements for its major clients.
The speed of your Data Protection Officer's response was very impressive – it was far quicker than I would have expected even from an in-house DPO