Stay safe with 24×7 support from fully
trained cyber ninjas
You don't have to go it alone – our Customer Experience Team and 24×7 UK-based
Security Operation Centre are on hand to manage and support you
as you increase your cyber resilience.
No more drawn out procurement…
A cobbled security solution just won't do – that's why we've brought together best-in-breed security partners, so you benefit from a single, no-compromise solution.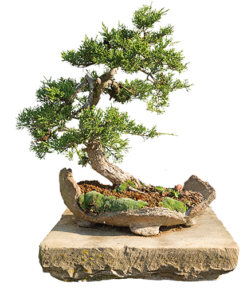 Secure your business with smartbloc.™ today.
Let us take cyber security off your desk and onto ours, while you go about growing your business. Start your journey to reassuring peace of mind and book your demo below.