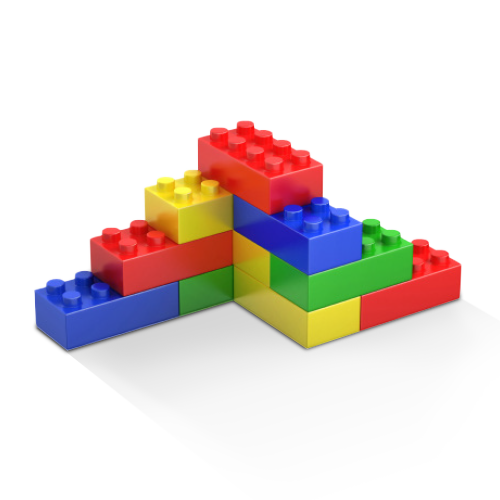 smartbloc.™

Discover the new generation of award winning cyber security…
smartbloc. from norm. is a live stack security wall, incorporating best of breed technology, that can be deployed as a complete end-to-end protection package or to counter specific issues; eliminating the stress of cyber risk for your business. It's total business protection from norm.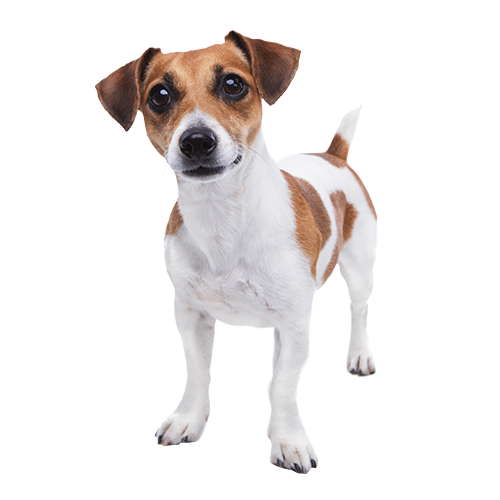 Why choose norm.
Our smartbloc. cyber security and data protection services eliminate the stress and cost traditionally associated with protecting your organisation against cyber threats and personal data breaches.

Complete control and visibility

Access to qualified experts

Backed by leading technologies and tools
smartbloc. protects your business with best-in-class cyber security and data protection, on a subscription basis, for a single monthly fee…

We did speak to other, larger providers, but with norm. it felt like a much more collaborative and personal process. They took the time to understand what it was we were trying to achieve, and presented us with various modules which we could either take on an as-needed basis, or as a complete managed service.
We quickly realised that we needed a cyber security partner that could give us the whole package – enterprise-grade technology, managed by a team of experts, accompanied by a straightforward way of understanding how well protected we are and what we can do to improve.
Appointing NormCyber as our virtual DPO has given Ferrero the best of both worlds – access to data protection experts who understand what we stand for as a business, without the hefty overheads usually associated with appointing an in-house DPO.
We were in the market for an independent Data Protection Officer service that was well versed with both UK and EU regulators. We're thrilled to have acquired this service knowing that an expert is available 24/7.
Norm's penetration testing layer, along with the suite of CSaaS modules has enabled MA to exceed all its audit requirements for its major clients.
The speed of your Data Protection Officer's response was very impressive – it was far quicker than I would have expected even from an in-house DPO