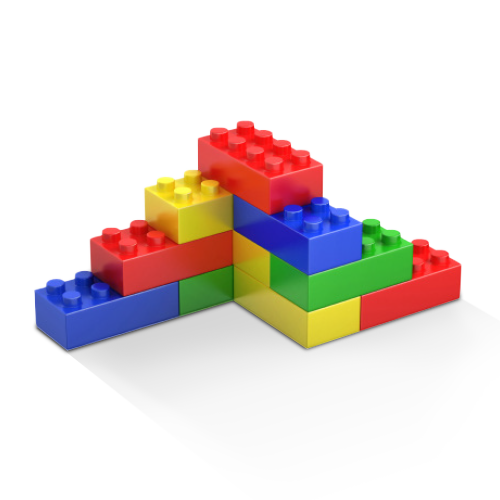 smartbloc.™ live stack security wall
Total business protection from norm.
smartbloc. puts you in total control of cyber risk, delivering ultimate peace of mind. It offers complete visibility and real-time monitoring of how well your people, process and technology measures are contributing to managing cyber risk.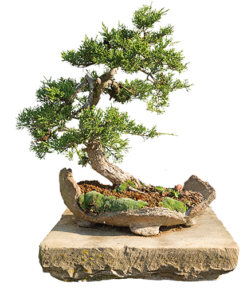 smartbloc.™ – Start your journey to complete peace of mind today.
Discover how smartbloc. brings together our multi-award-winning cyber security and data protection service to reduce your cyber risk and protect your business. Simply complete the form below and one of our experts will be in touch.
Cyber vulnerability emanates from 3 principle areas.
smartbloc.™ offers three key benefits for effective cyber security:
Comprehensive protection against known and unknown cyber threats
Powerful cyber security technology from recognised global industry leaders ensures that you stay ahead of the latest attacks.
Complete visibility into your level of protection
Including access to your cyber resilience score and a clear roadmap to improve it.
60-70% less than the cost of buying and managing an in-house solution
A fully managed service backed up by a 24/7 UK Security Operations Centre (SOC).
Best in breed
The Premier-League partners we brought together to create our brilliant, no-compromise technology solution.