Established in 2015, norm. is a company on a mission to rid the world of cyber security complexity. We know that for most mid-sized businesses managing cyber risk is a stressful, costly and time-consuming exercise that distracts them from doing whatever it is they do best. That's why we designed a service that's easy to deploy, simple to manage and costs significantly less than an in-house function. All the reassurance of complete visibility and control over your cyber risk, without the hassle of managing it yourself. How very reassuring!
As pioneers of this method of managing cyber risk, we've seen our client list triple over the past two years and have gained significant momentum in industries like finance, banking & insurance, logistics & supply chain and retail & consumer goods, amongst others. And with a customer retention rate of over 98%, our no-drama approach to delivering cyber security peace of mind is clearly catching on.
We're also one of the few managed security service providers to offer a true eyes-on-screen 24x7x365 UK-based SOC, which means that while our growing team of no-nonsense cyber ninjas takes care of the worst the web can throw at them, our clients can sleep peacefully in their beds.
If further proof of our cyber security prowess were needed, we adhere to highest information security standards including IASME Governance, ISO 27001, CREST certification and PCI-DSS accreditation. Meaning we deliver our award-winning proactive cyber security protection in a behind-the-scenes, no-nasty-surprises kind of way.
Just the way our clients like it…
Meet our remarkably reassuring senior team…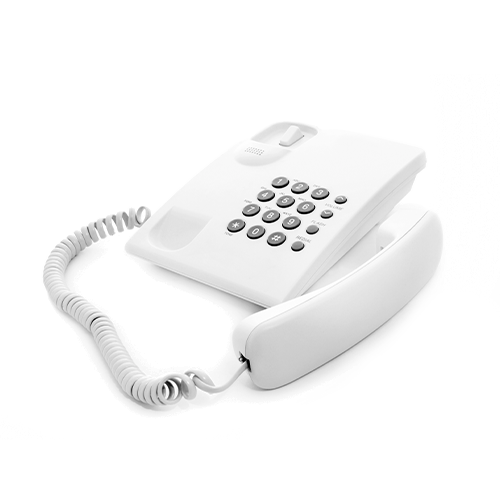 Contact Us
Get in touch if you have any questions about your cyber security protection, or want to talk to one of the team about what the SC Awards described, simply, as the Best Managed Security Service 2021…
email: info@normcyber.com
call: +44(0) 203 855 6215
Live chat: Click on the chat symbol in the bottom right of your screen to speak to one of the team right now. (Available Mon-Friday, 8:30am to 5pm)
***If you've been breached call our emergency line on 020 3855 5303***
NormCyber Limited. 8 Barnes Wallis Road, Fareham, UK, PO15 5TU.
Registered in England and Wales, Company No. 08683680.
VAT Registration No. 215436232