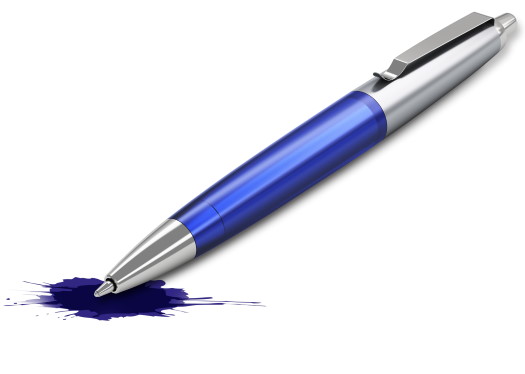 Cyber Readiness Tool
Find out your organisation's Cyber Readiness Score
Knowing your organisation's Cyber Readiness Score allows you to see in a single metric how well protected you are against the cyber risks that your organisation faces on a daily basis.
Complete the survey below to find out what your organisation's Cyber Readiness Score is today!
Seven simple questions
Complete the seven easy-to-answer questions and we'll send you your own Cyber Readiness Report.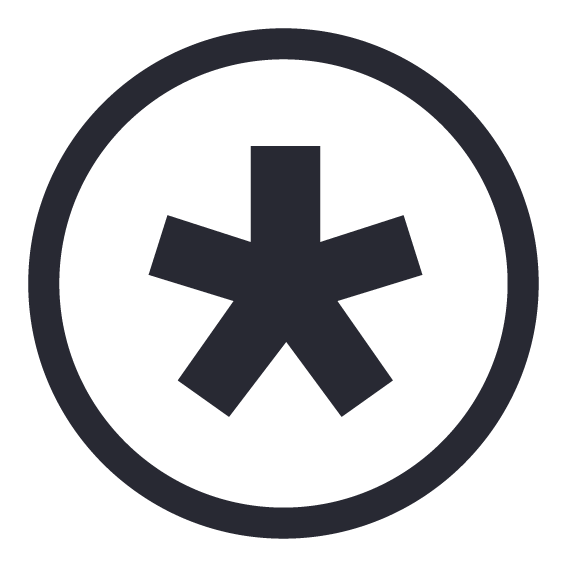 Cyber Readiness Score
The Cyber Readiness Report comes complete with a single metric to help you gauge your current cyber resilience.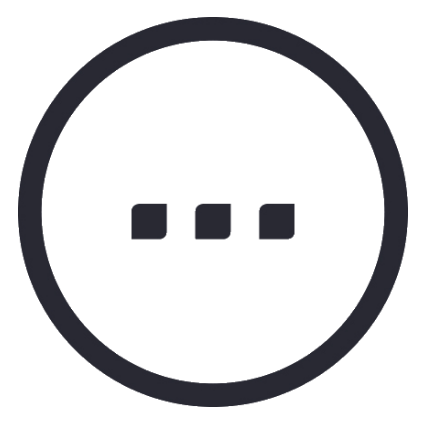 Advice and guidance
Includes advice and guidance from experts at norm. on how to improve your organisation's cyber defences.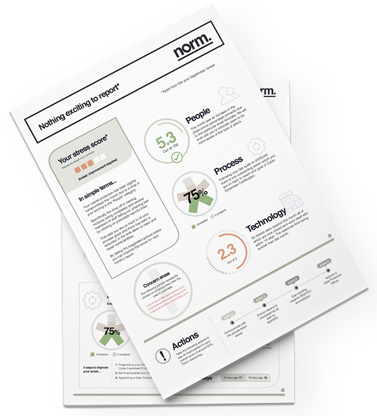 What to expect…
After completing the survey we'll email your Cyber Readiness Report to the email address provided. This will include your organisation's Cyber Readiness Score as well as advice and recommendations on how your organisation's cyber security can be improved.
We at norm. take handling personal data seriously. Any data submitted in the survey will be handled in accordance with our Privacy Policy.
If you have any questions about the tool, or you've failed to receive your report please contact us below.
You may be interested in…