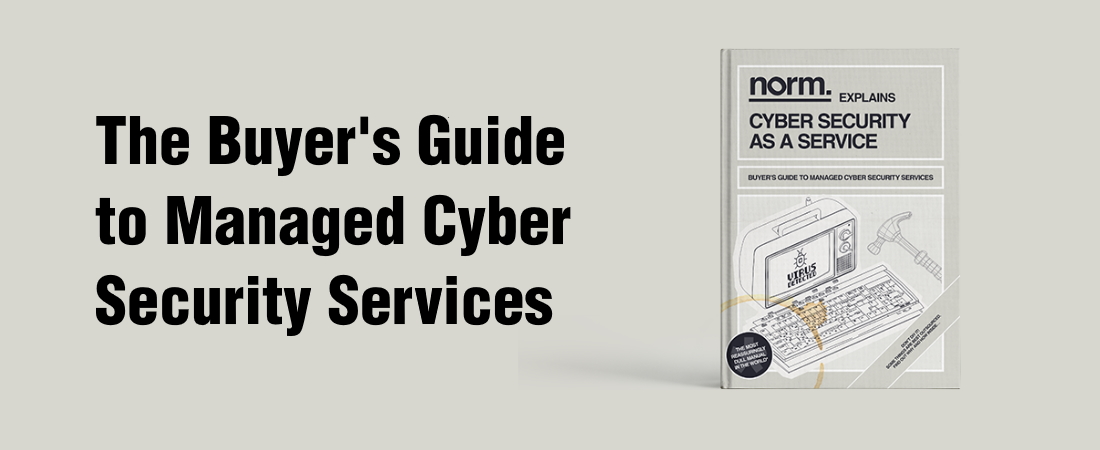 Once novel, now ubiquitous, the as-a-Service evolution has dramatically changed the way in which modern businesses operate and succeed. The movement has enabled businesses to focus on their core strategy, cut costs, improve security, and more.
Which is why we've pulled together The Buyer's Guide to Managed Security Services. Discover the benefits of a managed service as well as how to choose the right managed cyber security services for you with our handy checklist of essential service components.
Complete the form to get your copy today.