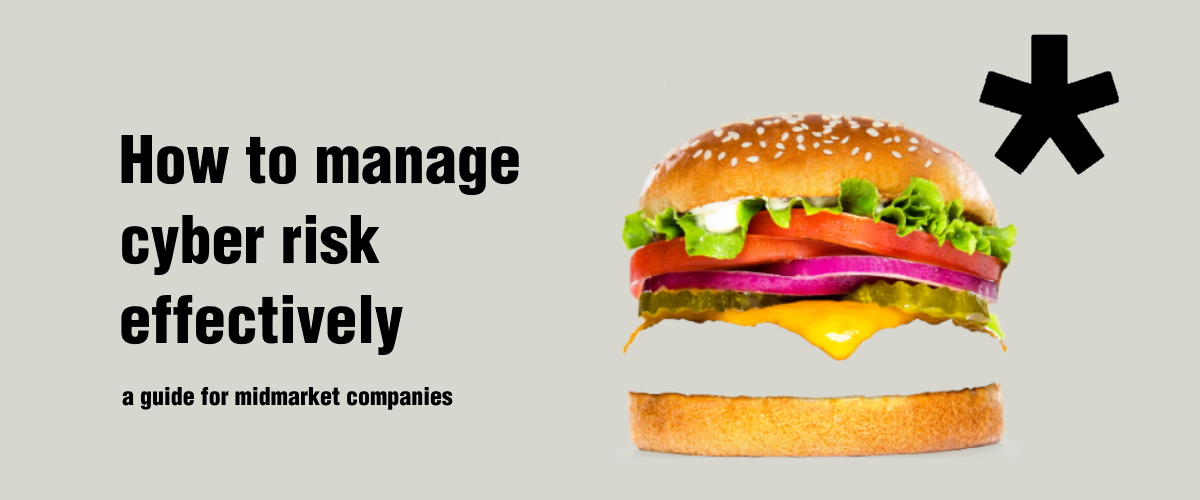 The forgotten middle
Cyber threats are just as real a threat to midsize organisations as they are to large multinationals. Cyber criminals, hacktivists and nation state actors know that the digital assets and systems of midsize companies are just as lucrative as those of their larger counterparts.
That's why we've created a guide specifically for small and midsize organisations to help them assess, manage and mitigate their exposure to cyber risk.
Complete the form to get your copy today.