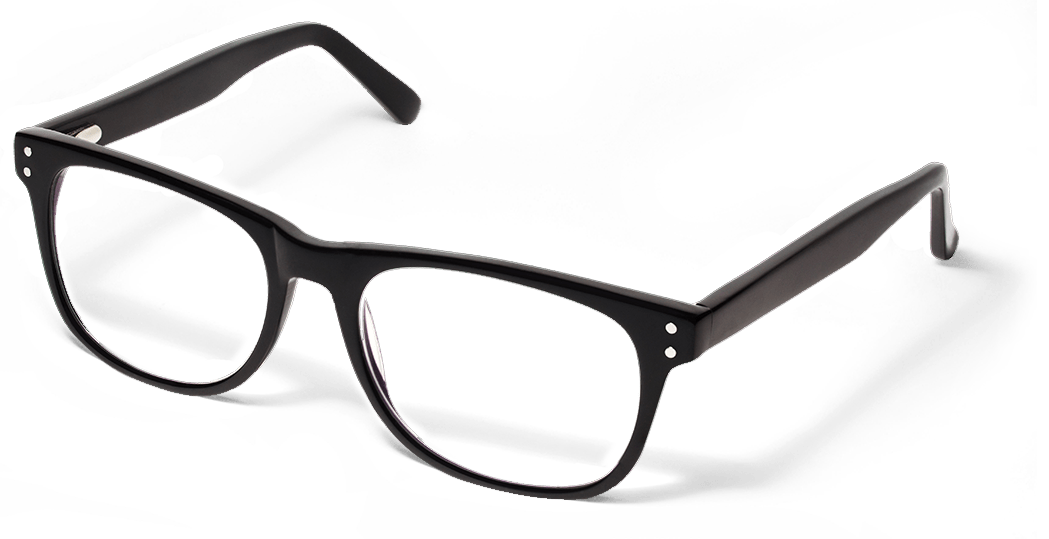 ISO27001
norm.'s fully-qualified Information Security Consultants have experience with the auditing and implementation of ISO27001 within a wide range of businesses; from small single site companies, up to large multinational organisations.
norm. can help develop a clear bespoke path to certification, assist your organisation with the implementation of the standard and even help you manage your ISO27001 certification on an ongoing basis.
Furthermore, norm.'s other security services have clear links to ISO27001's Annex A controls, which can make compliance even easier!
What is ISO27001?
ISO27001:2022 is the international standard for information security, which lays out the necessary requirements for an Information Security Management System (ISMS).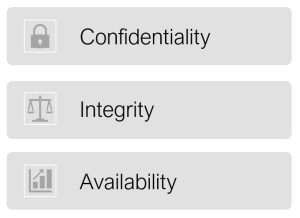 The ISMS supports organisations in implementing and continually improving processes which protect the:
Confidentiality – Is information only accessible to its intended audience?
Integrity – Is information accurate, consistent and trustworthy?
Availability – Is information accessible by those that need it when they need it; of,
information across all its forms, whether that be an IT system, an online document, physical paper documents or the information shared to and from suppliers.
Implementing ISO27001
norm. can assist you across your ISO27001 journey: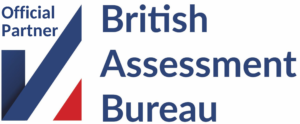 As an official partner of British Assessment Bureau, customers that utilise norm.'s ISO27001 Readiness Service can obtain preferential rates for certification audits.
Don't know where to start? Speak to a consultant today!
norm.'s Information Security Consultants can help you every step of the way, including where to start. Request a meeting to get you journey to ISO27001 compliance started today.