The IASME Governance standard is an affordable and achievable alternative to the international standard, ISO 27001. It allows small and midsize companies to demonstrate the cyber security controls they have in place to protect customer, partner and employee data at a reasonable cost.
IASME Governance includes a Cyber Essentials and GDPR assessment and is available either as a self-assessment or via an on or off-site audit.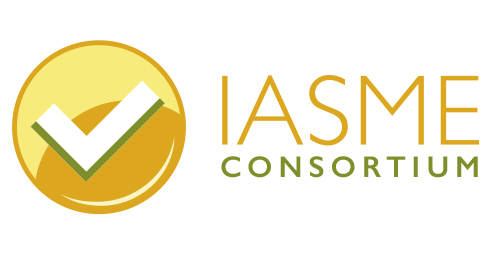 IASME Governance Self Assessed
Based on international best practice, IASME Governance is risk-based and includes key aspects of security such as incident response, staff training, planning and operations.
IASME Governance Audited
The IASME Governance Audit, or IASME Gold, involves an on or off-site audit of your governance processes and procedures. It offers a similar level of assurance to the internationally recognised ISO 27001 standard but is simpler and often cheaper.