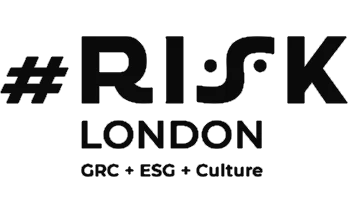 Join norm. at #RISK London 2023
October 18th-19th, 2023
ExCeL, London
Are you ready to tackle the ever-evolving landscape of cyber threats and data protection? norm. invites you to join us at #RISK London, this year's premier event for risk and cyber security professionals.
We are thrilled to be a part of #RISK London, where industry leaders, cyber security experts, and innovators come together to explore the latest trends and strategies in securing the digital landscape.
Why attend #RISK London?
Cutting-edge insights
Gain valuable insights into the latest cyber threats, trends, and risk management strategies. We'll help you stay one step ahead in the ever-changing world of cyber security.
Network with the best
Connect with cyber security professionals, thought leaders, and organisations who are shaping the cyber security landscape.
norm.'s expertise
Hear from norm.'s Director of Legal Services, Robert Wassall, in the "AI in the workplace – the DPO framework and the roadmap to avoid chaos" panel discussion.
Innovation in action
Witness innovation in action as we showcase cutting-edge cyber security solutions designed to safeguard your organisation from the most sophisticated threats.
Stay Compliant
Learn about the latest regulatory updates and how norm.'s can assist you in achieving and maintaining compliance.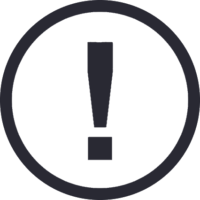 Visit us at stand 85 for:
Prize Draws
Giveaways
Live Demos
…and more!
Don't miss out on this opportunity to collaborate, learn, and stay ahead of the cyber security curve. Register today and join norm. at #RISK London.
We look forward to seeing you there!