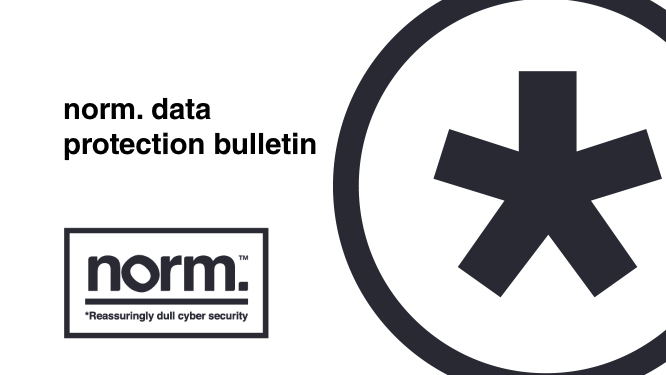 Draft EU Financial Data Space Regulation published
The EC has published a proposal for a Regulation for a framework for financial data access intended to set out processes for management of customer data sharing in the financial sector.
This is the second of the common European 'data spaces' to reach this stage as part of the EU's wider strategy to facilitate the sharing of business data. The intention is that the financial data space will:
enable customers to securely share their data with data users (e.g., financial institutions) to give them access to a wider range of financial products and services, particularly data driven ones and at cheaper prices; and
require customer data holders to make this data available to data users subject to customer permission; and
give customers control over who accesses their data for what purpose; and
standardise customer data and technical interfaces for data sharing; and
implement clear liability for data breaches and dispute resolution relating to financial data sharing; and
incentivise data holders to establish high quality interfaces for data users through reasonable compensation from data users in line with the principles under the Data Act.
This has no application in the UK.
Get norm.'s data protection bulletin direct to your inbox
norm. tracks and monitors the latest data protection developments and collates these into a monthly data protection bulletin.
You can receive this bulletin for free, every month, by entering your business email address below: