smartbloc.™ the trailer…
Coming soon to a business near you… It's the blockbuster nobody's been waiting for.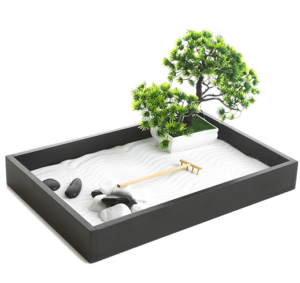 Start your journey to complete peace of mind today.
Discover how smartbloc. brings together our multi-award-winning cyber security and data protection service to reduce your cyber risk and protect your business. Simply complete the form below and one of our experts will be in touch.
You might also find this interesting…