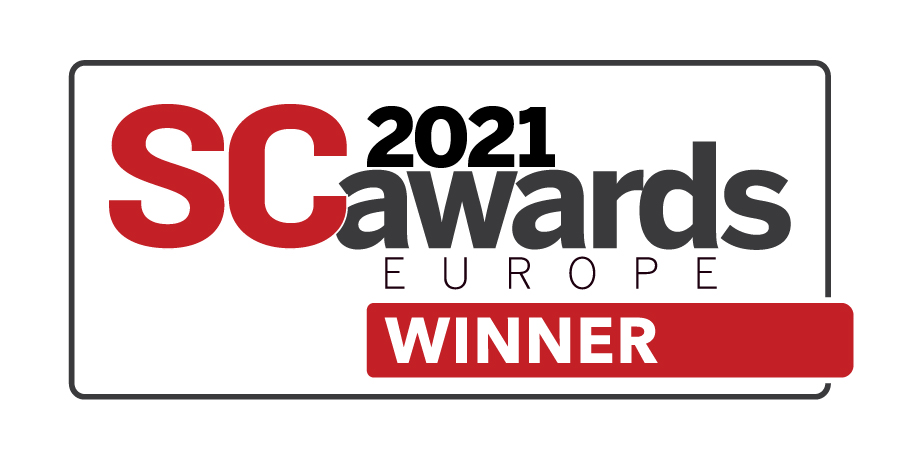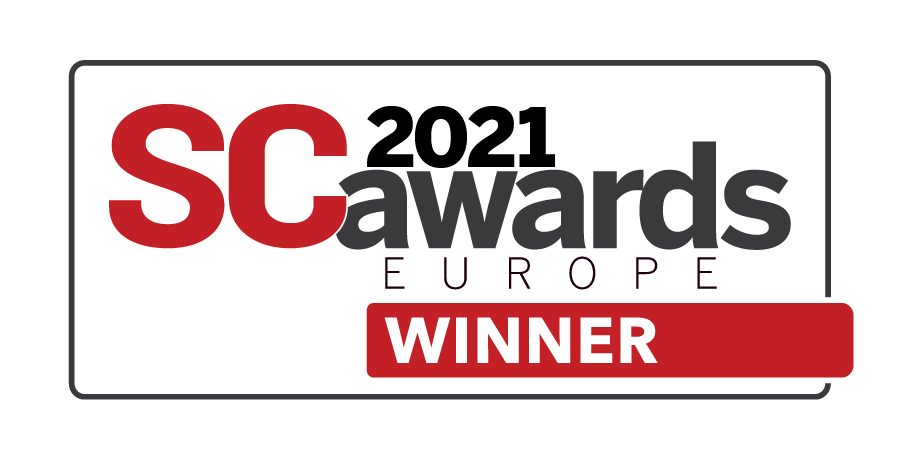 We're delighted to announce that our ground-breaking Cyber Security as a Service (CSaaS) offering has been crowned Best Managed Security Service by SC Awards Europe. The judges praised the simplicity and comprehensiveness of the service, which allows organisations to have complete visibility and be in total control of their cyber risk.
Take a look at what led the judges to name CSaaS from norm. the Best Managed Security Service:
CSaaS from norm. stood out amidst a strong field of entries, and was ultimately chosen as the winner in a virtual awards ceremony held on June 8th, 2021. Winning the award represents further validation of the need to take a holistic approach to managing cyber risk by addressing the core elements of an effective cyber defence – people, process and technology. It also highlights the importance of having a real-time view of your exposure to cyber threats, and what you can do to mitigate them.
"We're absolutely thrilled that CSaaS has been recognised as the Best Managed Security Service by SC Awards Europe," said Pete Bowers, COO at NormCyber. "It's a testament to the work of the whole team who work tirelessly to ensure that our customers are able to focus on managing their businesses, while we focus on making sure that the online assets and systems that allow that business to operate are as well protected as possible. We look forward to building on this success and enhancing our service offerings to customers and partners even further in the future."
To learn more about the services that norm. offer, download our guide by filling in the form below: